Maria Sergia Steen, Ph.D.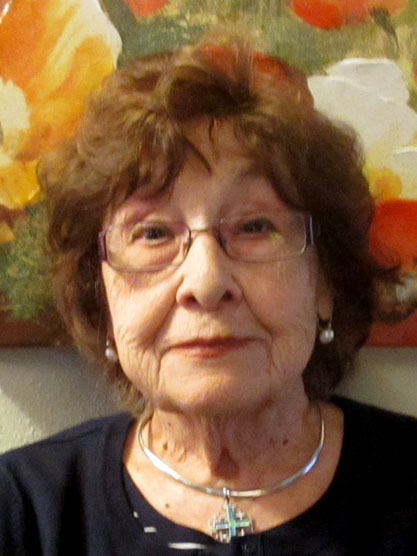 Maria Sergia Steen, Ph.D.
Professor Emerita of Spanish
Curriculum Vitae
Dr. Maria Sergia (Guiral) Steen
Stories
Professor Steen has written and published several short stories. Here are four of her favorites:
Especialmente en ¿ "Qué sentira ese caballo"? queda patente el sentimiento de docilidad, sumisión y de negarse a sí misma en el personaje de la mujer.
En "Círculo de armonías", hay un deseo de compartir, ayudar, armonizar en que las mujeres de nuestra cultura, sobre todo, tienen y demuestran con holgura.
En "Ropa limpia", está el de apoyo al otro y a la familia ya desde niños.
Y en " El costurero " el reconocimiento de la madre. Mujer creativa y sola.