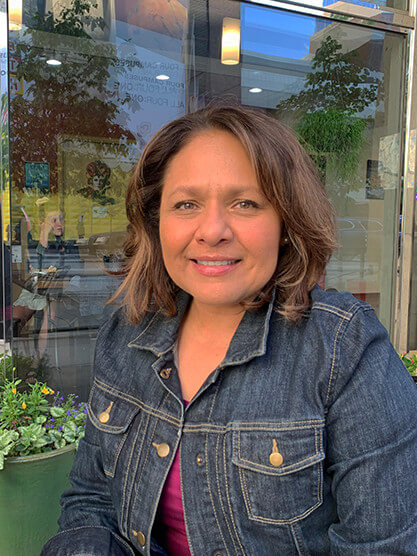 Principal Instructor of Spanish
About
I was born in San Salvador, El Salvador and moved to Colorado after I married in 2002.
My profesional background is very diverse. I attended the German School in San Salvador where I graduated from High School fluent in English and German.
I graduated with a BS in Industrial Engineering, from Albert Einstein University San Salvador and have an MBA-Cum Laude from FEPADE, El Salvador, sponsored by Francisco Marroquín University, Guatemala.
I worked in production areas for a few years and then moved to the Insurance and Reinsurance field for 11 years. After moving to Colorado I worked in insurance and in 2005 made a career change and teach full time at the University of Colorado, Colorado Springs where I am a Senior Instructor.
I have always taught Spanish, English and German part time both in El Salvador and Colorado and my love for teaching has always rewarded me with great students and great experiences.
Curriculum Vitae